Patrick Mabe: Crushin' it at The Tactical Games with Core and Merica Energy
https://blog.priceplow.com/podcast/patrick-mabe-tactical-games-073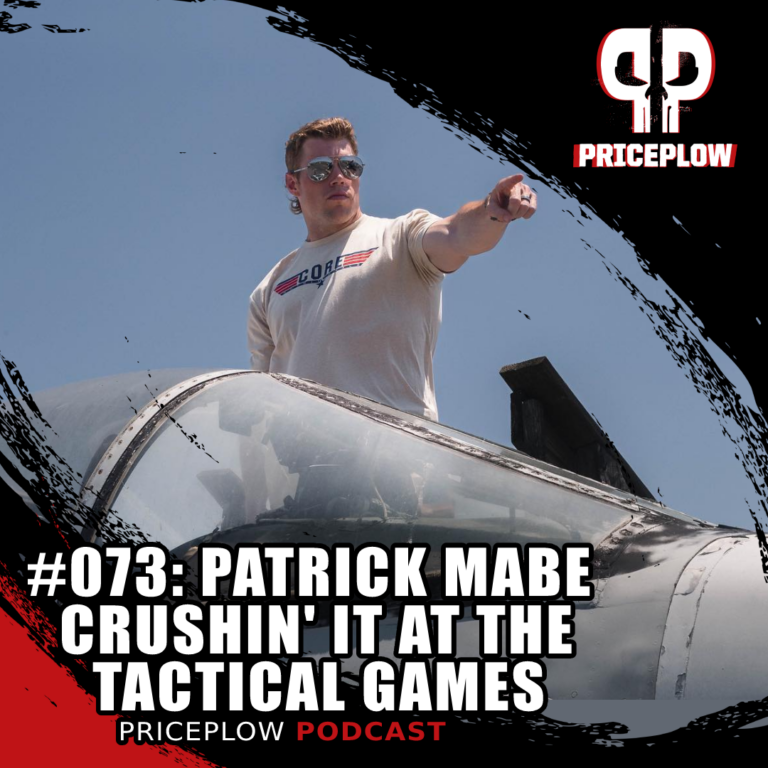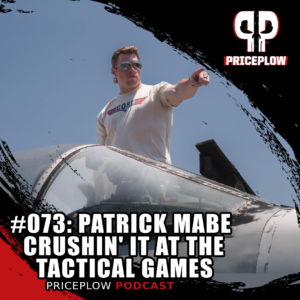 Patrick Mabe (@mr.patrick.mabe) of Core Nutritionals, Merica Labz, and Merica Energy joins the PricePlow Podcast to discuss his competition in the Tactical Games, fatherhood, and living the Crush It Lifestyle at Core Nutritionals in North Carolina!
This was a great follow-up to The Boss Status Episode 8, where Patrick and Doug Miller interviewed Mike and Ben – now the tables are turned and we get to hear Patrick's backstory and new path.
Audio Version:
Podcast: Play in new window | Download (Duration: 1:15:20 — 64.2MB)
Subscribe to the PricePlow Podcast on Your Favorite Service
Show Notes Coming Soon!